UPCOMNING NEWS: 
Starting on June 20th we will resume our weekly worship services in person. These will be limited to 50 people in the sanctuary and another 50 in the school gym, by projection. We will continue streaming our services online for those that would like to continue worshipping with us from home. 
Click here for more information on the return plan. 
Our Sabbath School time will return to 9:30 and we will transition to in-person study.  We will still offer Zoom video-conferencing as an option for people to join in from home. 
---
Online Worship Service - Saturday at 11 a.m. PST
To join from home please click below. The live stream will appear at 11 a.m.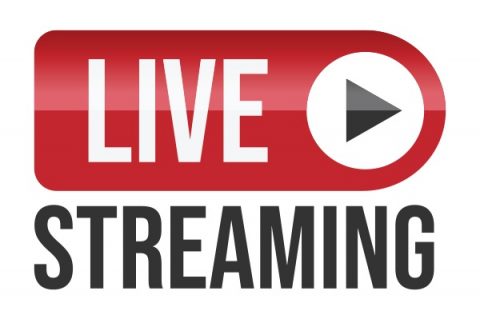 ---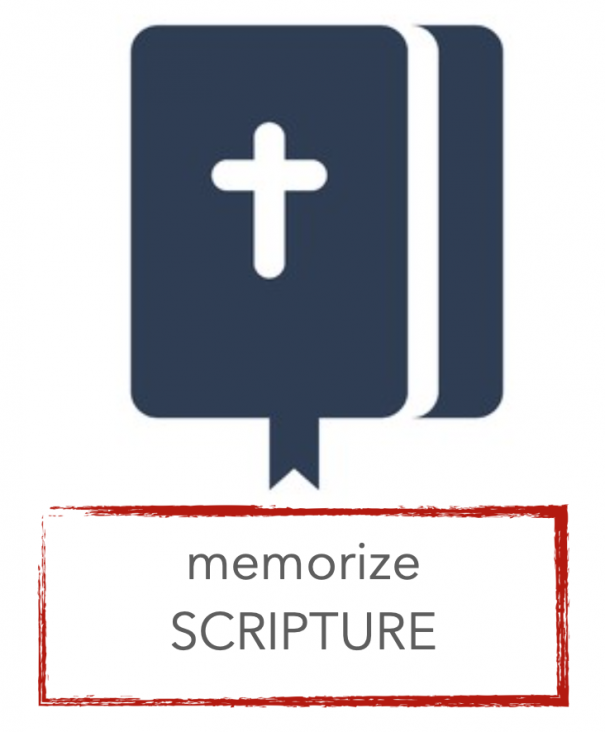 We invite you to join our Army of Memorizers. 
Our youth have been memorizing large portions of the Bible, and several adults have joined their ranks. 
Young people receive a fun prize every time they memorize an assigned passage. Adults get a heavenly prize and earthly joy. 
This week's passage is Proverbs 3:1-18
---
Honor the Lord with your wealth, with the firstfruits of all your crops;
---
In these trying times, let's not forget to be faithful to God with our tithes and offerings. His blessings never fail. 
You can give online: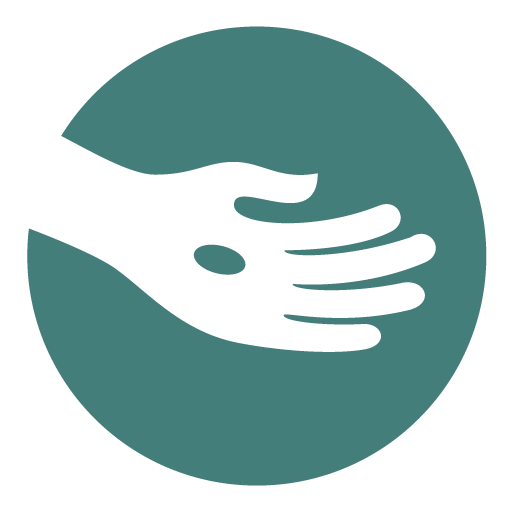 2. You can mail your check in to: 
     50670 Camp River Rd.
     Rosedale, BC, V0X 1X2