Welcome 
Due to the current COVID-19 pandemic, our next few worship services will take place online. Please join us as we pray for those affected by this virus all around the world.  
---
Online Worship Service - Saturday at 11 a.m. PST
---
Honor the Lord with your wealth, with the firstfruits of all your crops;
---
In these trying times, let's not forget to be faithful to God with our tithes and offerings. His blessings never fail. 
You can give online: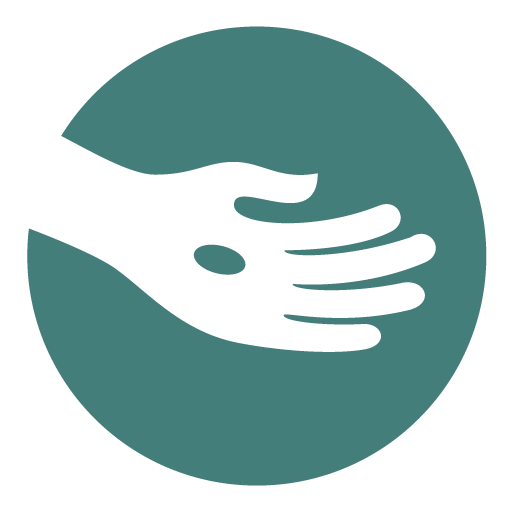 2. You can mail your check in to: 
     50670 Camp River Rd.
     Rosedale, BC, V0X 1X2