Sabbath School - Saturday at 9:30 a.m.
Worship Service - Saturday at 10:45 a.m.
To join from home please click below.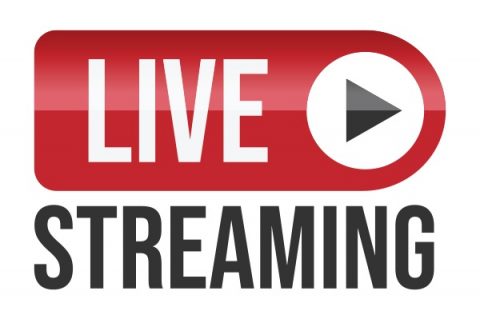 ---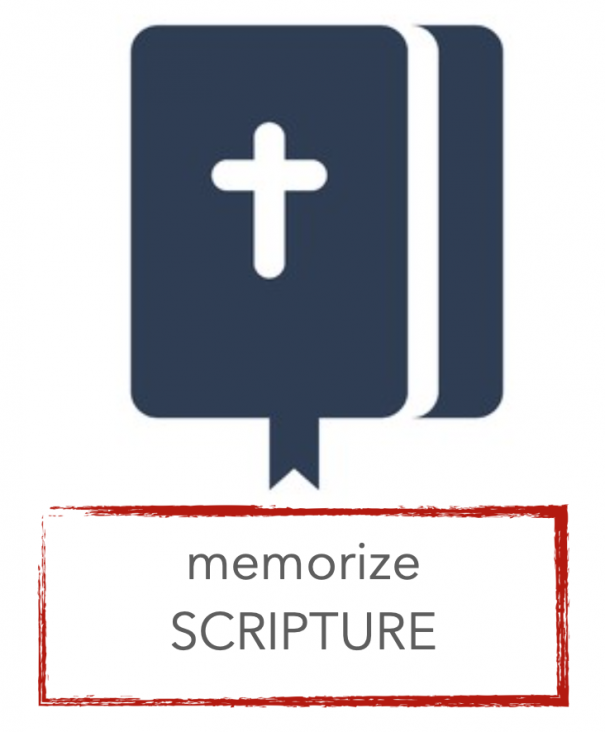 We invite you to join our Army of Memorizers. 
Our youth have been memorizing large portions of the Bible, and several adults have joined their ranks. 
Young people receive a fun prize every time they memorize an assigned passage. Adults get a heavenly prize and earthly joy. 
To join the fun, please contact Raydene. 
---
Honor the Lord with your wealth, with the firstfruits of all your crops;
---
In these trying times, let's not forget to be faithful to God with our tithes and offerings. His blessings never fail. 
You can give online: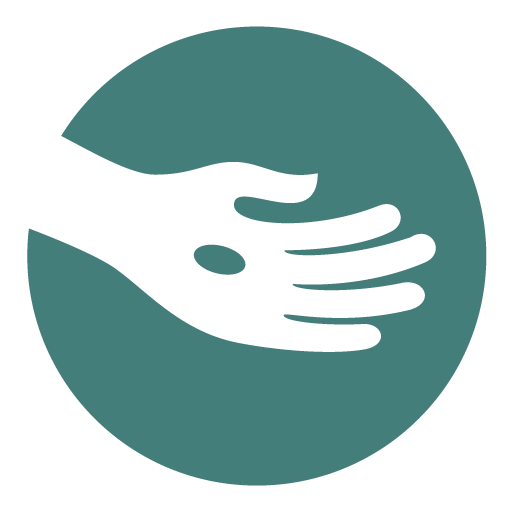 2. You can mail your check to: 
     50670 Camp River Rd.
     Rosedale, BC, V0X 1X2