Due to the current COVID-19 pandemic, our next few worship services will take place online. Please join us in prayer as we lift up those affected directly or indirectly by this disease.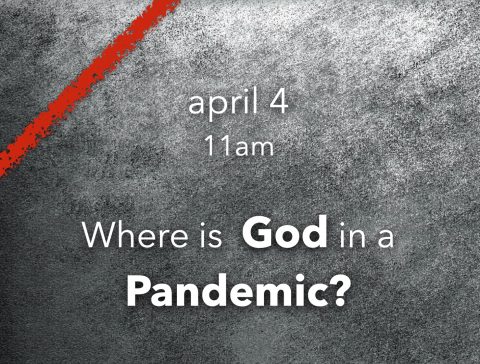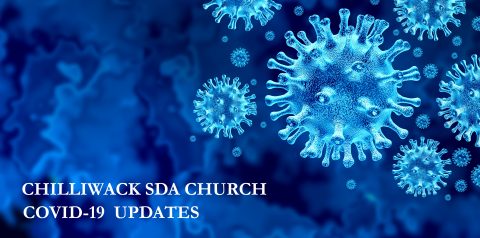 ​​BC Conference Stewardship Video:
Honor the Lord with your wealth, with the firstfruits of all your crops;
In these trying times, let's not forget to be faithful to God with our tithe and offerings. 
You can give online: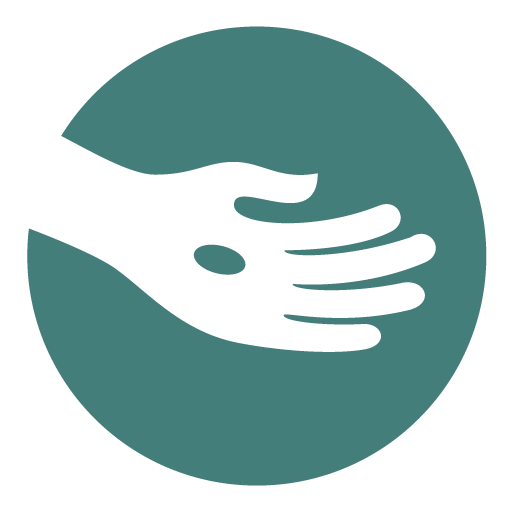 2. You can mail your check in to the address below.