Sabbath School - Saturday at 9:30 a.m.
Worship Service - Saturday at 10:45 a.m.
To join from home please click below.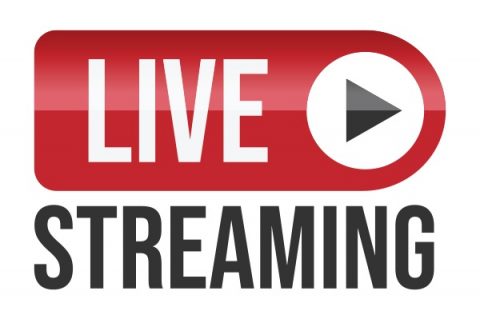 Adult Memory Text for the week:
I do not set aside the grace of God; for if righteousness comes through the law, then Christ died in vain. Galatians 2:21
Youth Bible Challenge for the week of Nov. 6 to 13
Either Hebrews 4: 15, 16 or 2 Corinthians 5:21
Do not let your hearts be troubled. Trust in God; trust also in me. In my Father's house are many rooms; if it were not so, I would have told you. I am going there to prepare a place for you. And if I go and prepare a place for you, I will com back and take you to be with me that you also may be where I am.
---
In these trying times, let's not forget to be faithful to God with our tithes and offerings. His blessings never fail. 
You can give online: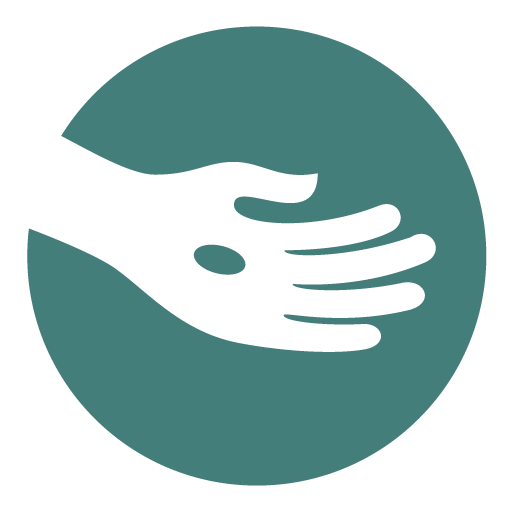 2. You can mail your check to: 
     50670 Camp River Rd.
     Rosedale, BC, V0X 1X2